Presenting a refreshing new look at modern living. Serrano, NEW CAPITAL, with welcoming green spaces, invigorating fresh air and sunlight, and modern design concepts that complement your sensibilities.
DISCOVER CONTEMPORARY
URBAN LIVING
NEW CAPITAL is a momentous endeavour to build national spirit, foster consensus, provide for long-term sustainable growth and address various issues faced by Egypt through a new city, which will create more places to live, work and visit. The masterplan is to create a global city with smart infrastructure for Egypt›s future, which will provide a multitude of economic opportunities and offer a distinct quality of life.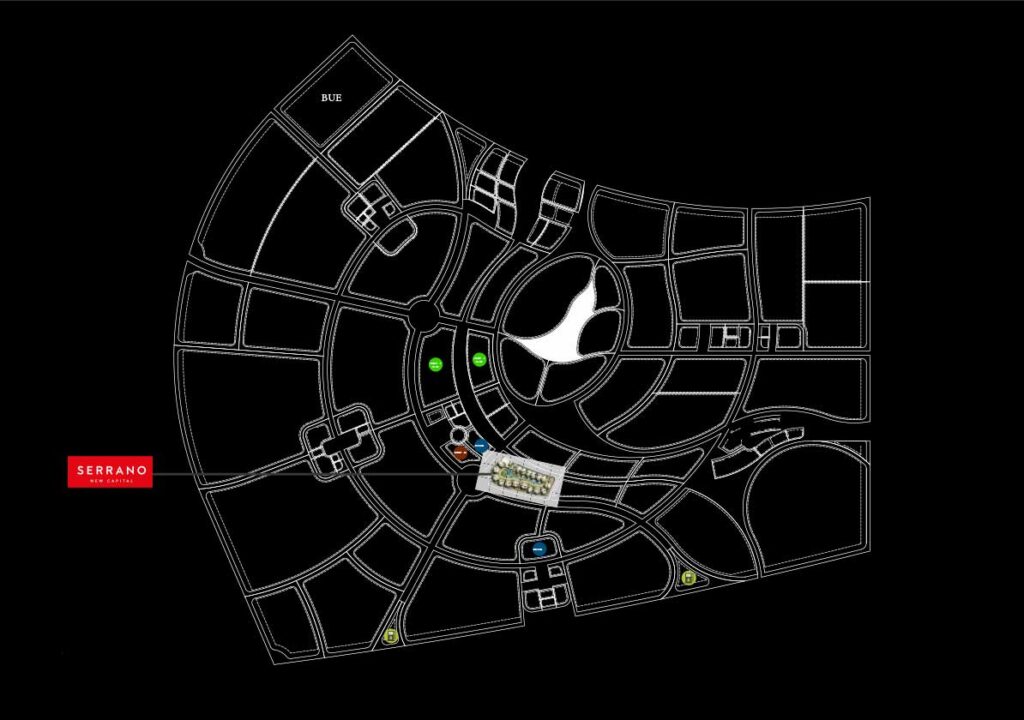 THE CONTEMPORARY ARCHITECTURE OF SERRANO REFLECTS
A MODERN FAMILY LIFESTYLE.
Promenade
JOGGING TRACK
SPORTS AREA
COMMERCIAL STRIP
We're glad to discuss your organisation's situation. So please contact us via the details below, or enter your request.